Electronic design
Detalles
We have extensive professional experience in making all kinds of electronic designs, meeting the objectives of our customers.
Custom projects.
Analogue and digital electronics.
Touchscreens.
Multichip systems up to IPTV
PCB design
Space applications
Personalized or open hardware solutions (Raspberry Pi, Arduino)
Small or large, industrial or R & D projects.
Sectors: Industrial, Scientific, Automotive, Railway, Renewable energy, Space and Defense.
Consult us without obligation.
Read more
Read less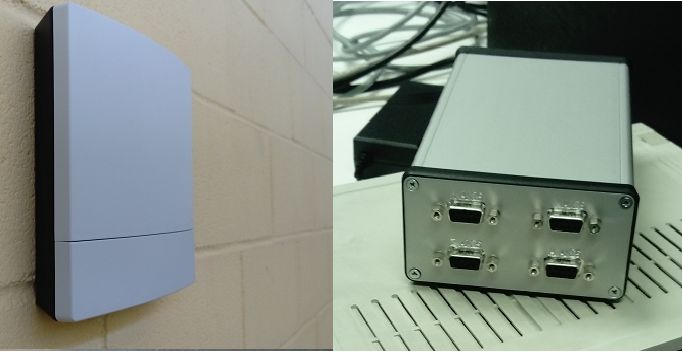 Ask for more information
Please, review selected fields
Thank you for contacting us
We will contact you as soon as possible