Electronic design and development services
Detalles
We offer you the best solutions to carry out your project. We take into account all the needs to offer you the best solution. Turnkey projects. 
From the concept to the final product. We start with taking requirements and translate them into functionality. We design analog or digital electronics, PCBs, FPGAs, we choose the display and / or keyboard that suits the needs. Sensors and actuators. 
The phases of an electronic development are usually: 
Taking of requirements and the capture of them in a document called "Technical Specifications". 
Design of electrical diagrams and physical design of the same: PCBs, FPGAS. 
Development of system control software.
Realization of prototypes. Verification and test tests. 
We also offer the design of PCBs and FPGAS for companies in the sector with work spikes that need external help.
Read more
Read less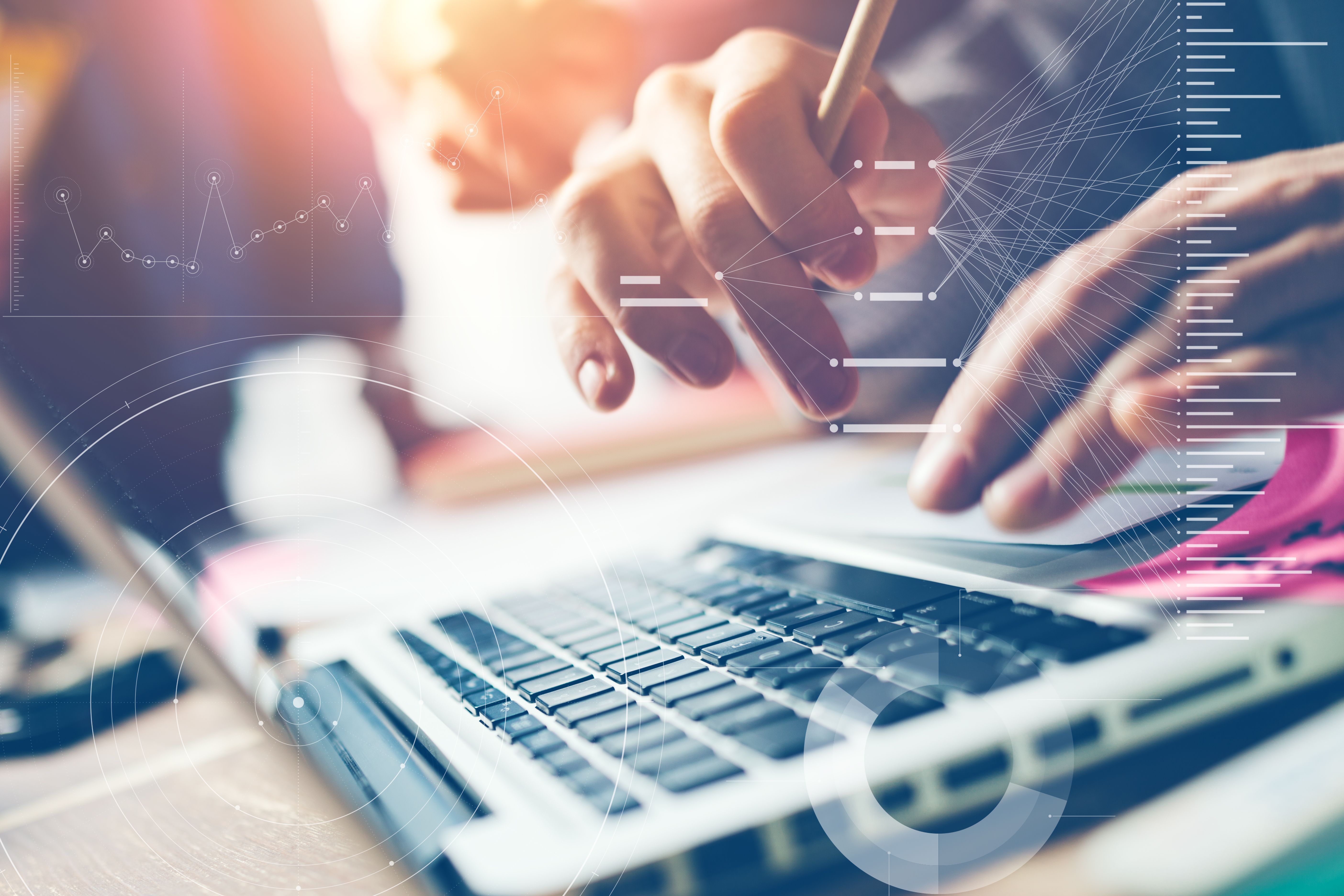 Ask for more information
Please, review selected fields
Thank you for contacting us
We will contact you as soon as possible