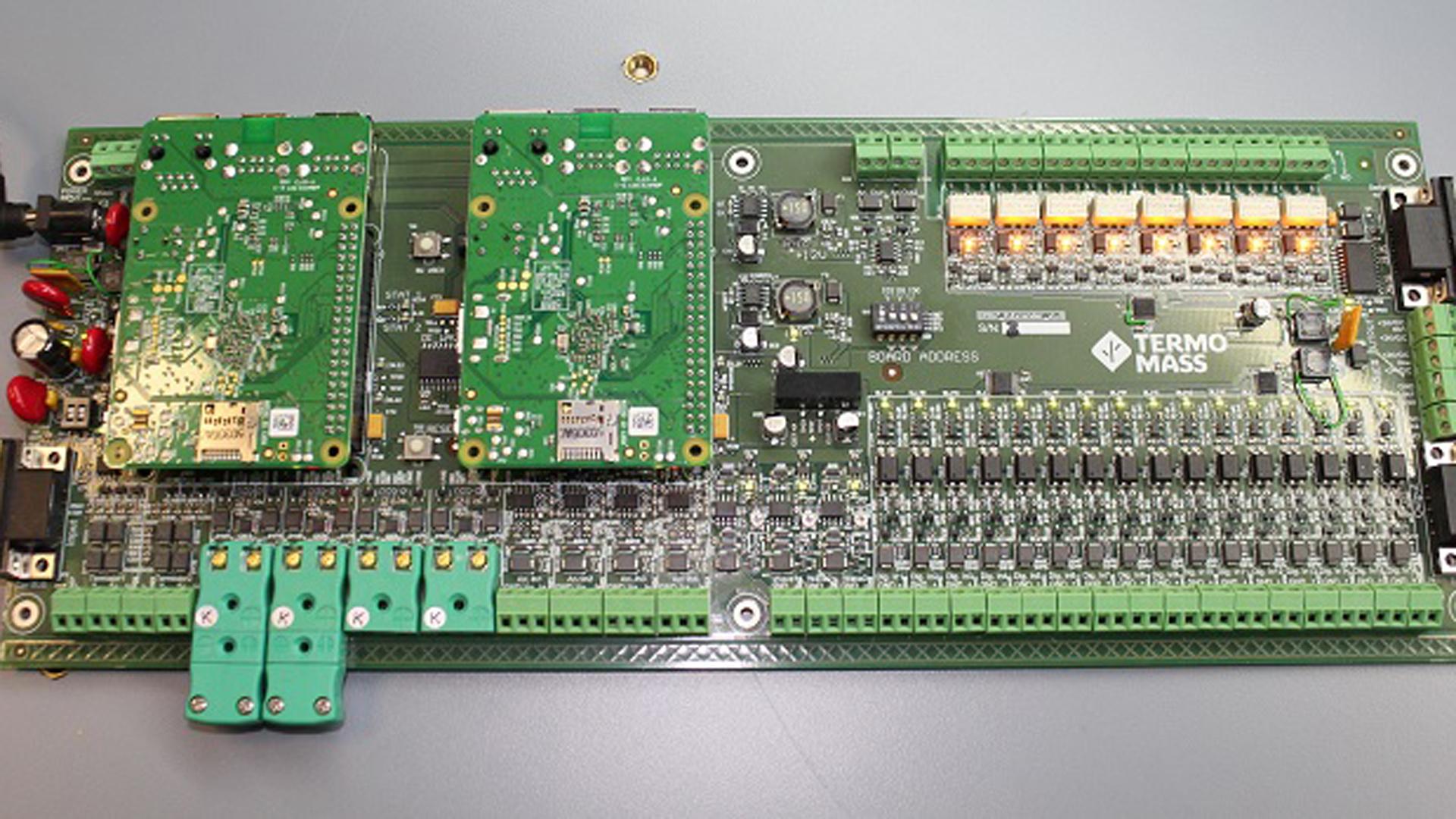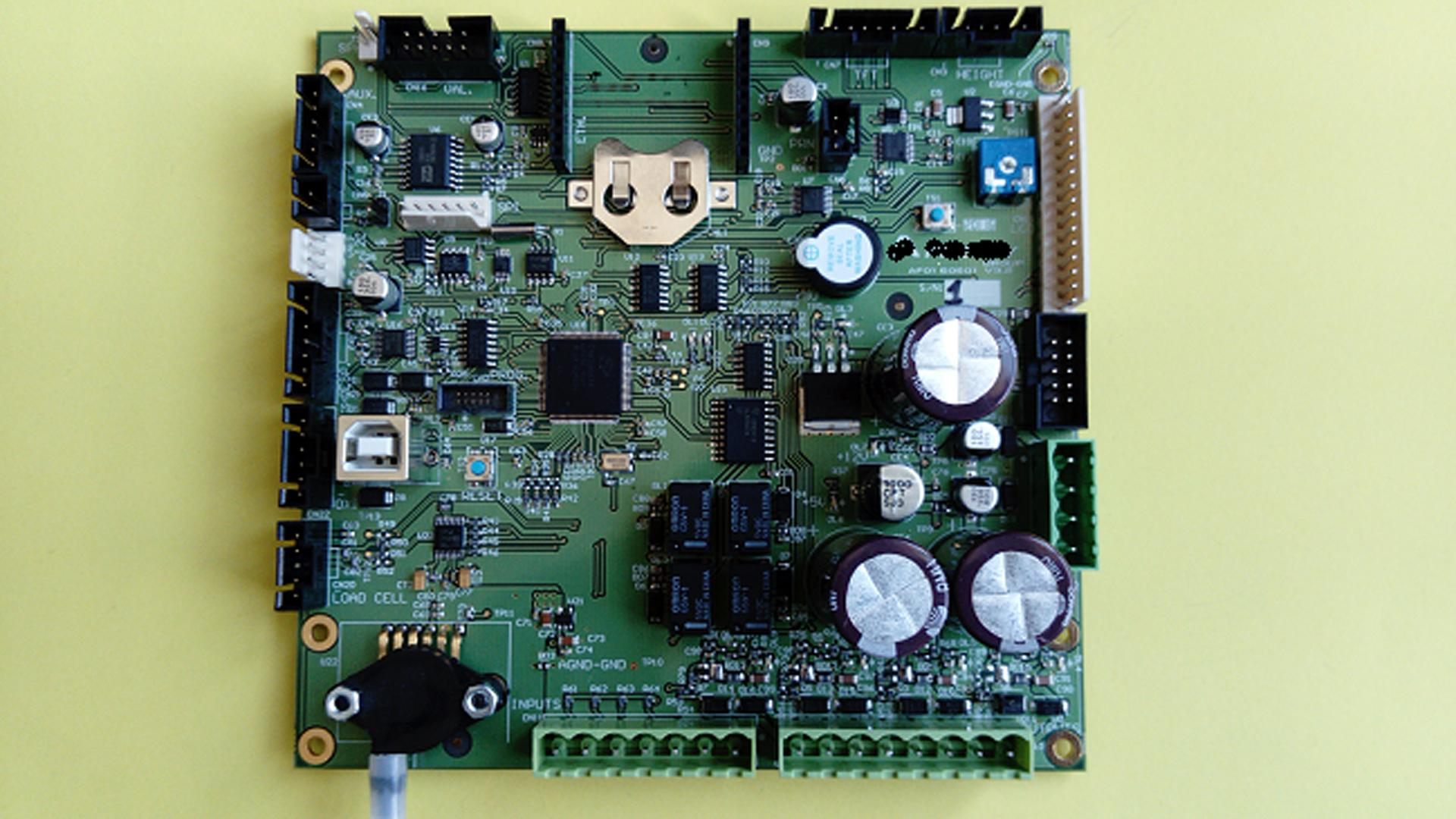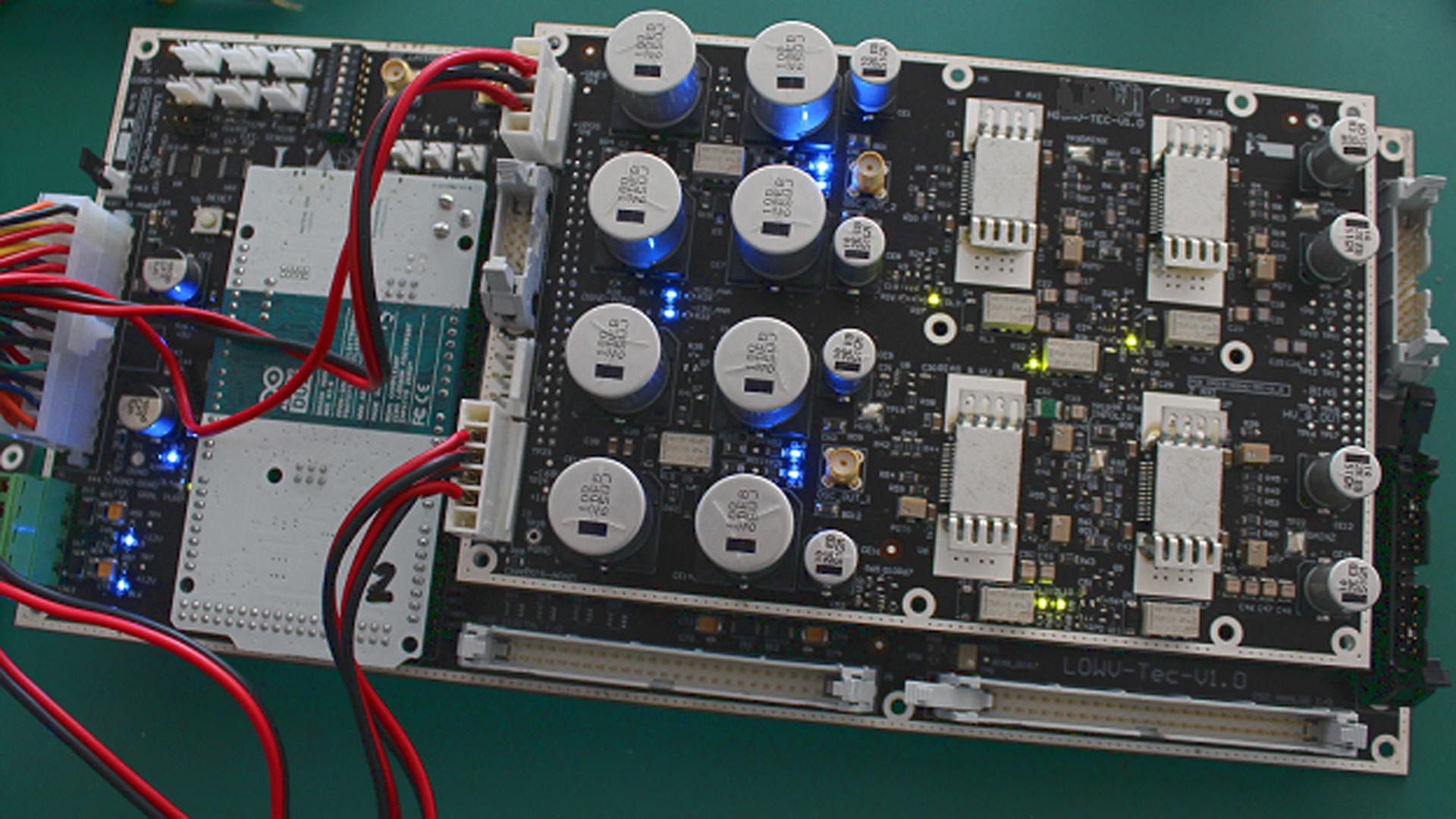 We design PCBs, FPGAs, systems based on microcontrollers and the necessary firmware to interact with them. We can offer expert knowledge of the entire hardware development cycle: specifications, design, BOM management, commissioning, verification, adjustments, industrialization, production and CE marking. Project management according to PMI.
Here you will find information about all the procedures and procedures we can do for you.
We are consolidated as a leading company in the sector.
The ambition of Cerro Electronic is to make our customers leaders, so, it demands a continuous improvement in all aspects of our organization.
Our customers continue to trust us for many years, always looking for a close collaboration with you to be able to direct our suppliers towards the new demands of the market.
Our staff will advise you to choose the product that best suits your needs.
The objective is to manage your projects from the beginning to the end.
We specialize in electronics, microelectronics, firmware development and software.
We have extensive experience in different sectors: consumption, industry, universities, health, space, automotive, among others.
Our mission is to help companies and organizations that do not have experience in electronics to develop their innovative products.
Read more
Read less